tessa nicole art, specializing in custom commissions
"My favorite part about being an impressionist palette knife oil painter is the fact that I have the ability to work with my client's individualistic creativity to create a unique piece just for them."
Tessa's "bread & butter" is commissions. From a photo of somewhere that is special to you & your significant other, to a flower that reminds you of your mother, Tessa will create an original oil painting that speaks specifically to you.
Tessa also works with international collectors! Never hesitate to reach out to to learn about her international shipping process!
For more information on custom commissions, please send a message through the contact form or email Tessa at: info@tessanicoleart.com
Scroll down to read just a few of the many positive experiences Tessa Nicole's collectors have had in commissioning a custom original oil painting!


"We love your palette knife work. If we had the money, we would convert our home to a Tessa Nicole Gallery. We're working on that someday. Keep up the good work."
- Richard W. (US collector)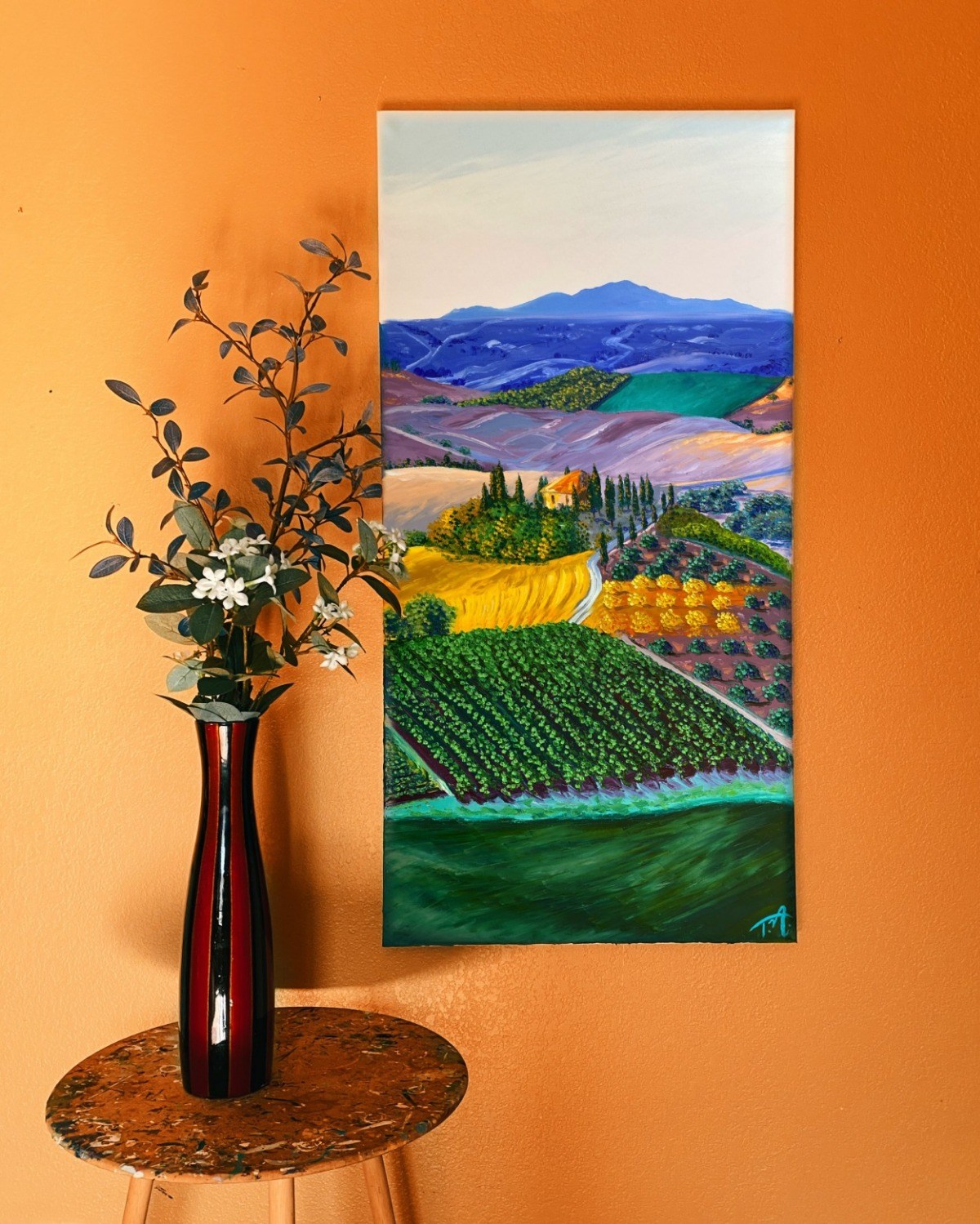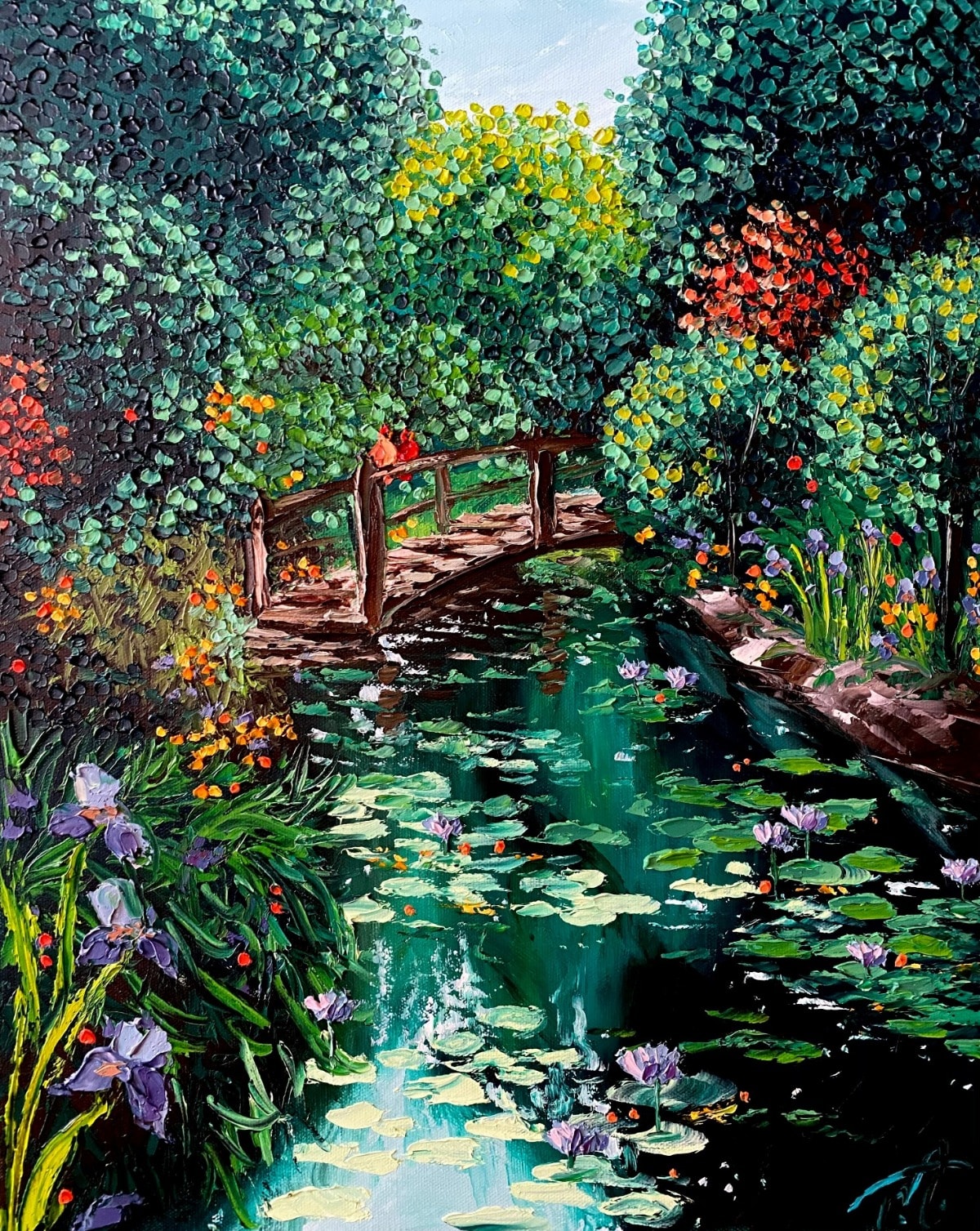 "Something about 'Stream of Solace' caught my eye. I kept returning to look at this art. It was both the art and Tessa. I can't explain it. I contacted Tessa to see if she could make it even more special. Without any hesitation, Tessa said yes to adding two cardinals. As I had explained to Tessa, these two birds would always visit me together. I saw them as my parents that had both recently passed.
Tessa, your art and kindness have touched my heart! For this, I am eternally grateful!"
- Albert E. (international collector)